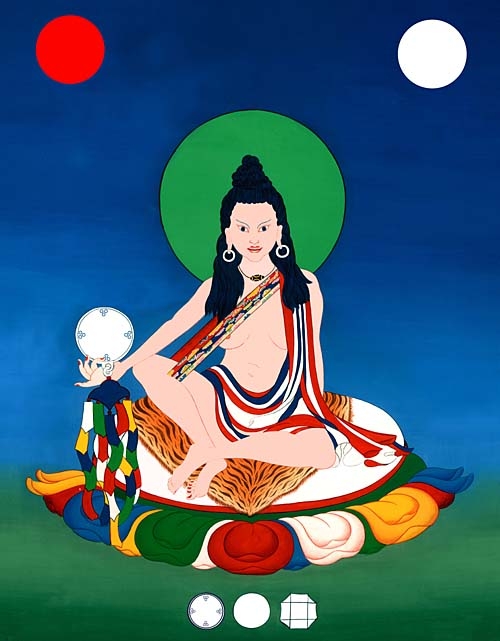 Aro gTér Lineage
The Aro gTér is a stream of Vajrayana Buddhism in which ordination is congruous with romance, marriage, and family life. It focuses on the teaching and practice of the Inner Tantras from the point of view of Dzogchen, an essential non-dual teaching.
To see all the websites associated with the lineage please visit www.aroter.org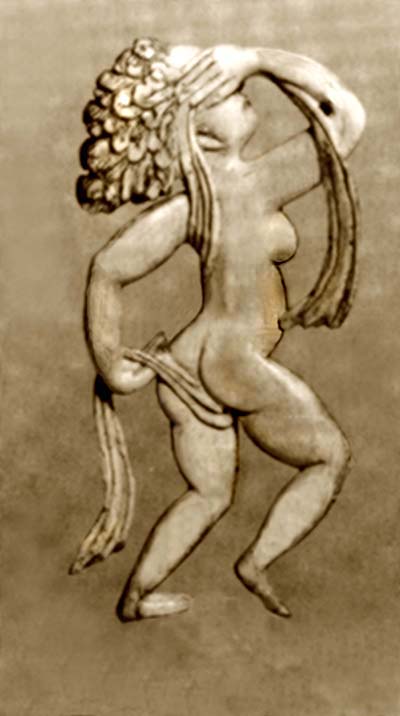 Featured Page
Mélong Za Rinchen Tso – mistress of the jewel-mirror lake.
deu
eng
Featured Article
Tantric Ordination – when Padmasambhava came to Tibet, King Tri-song Détsen expected to meet him as an equal, but came face to face with his own inadequacy immediately.
deu
eng
fra
spa
&nbsp &nbsp &nbsp